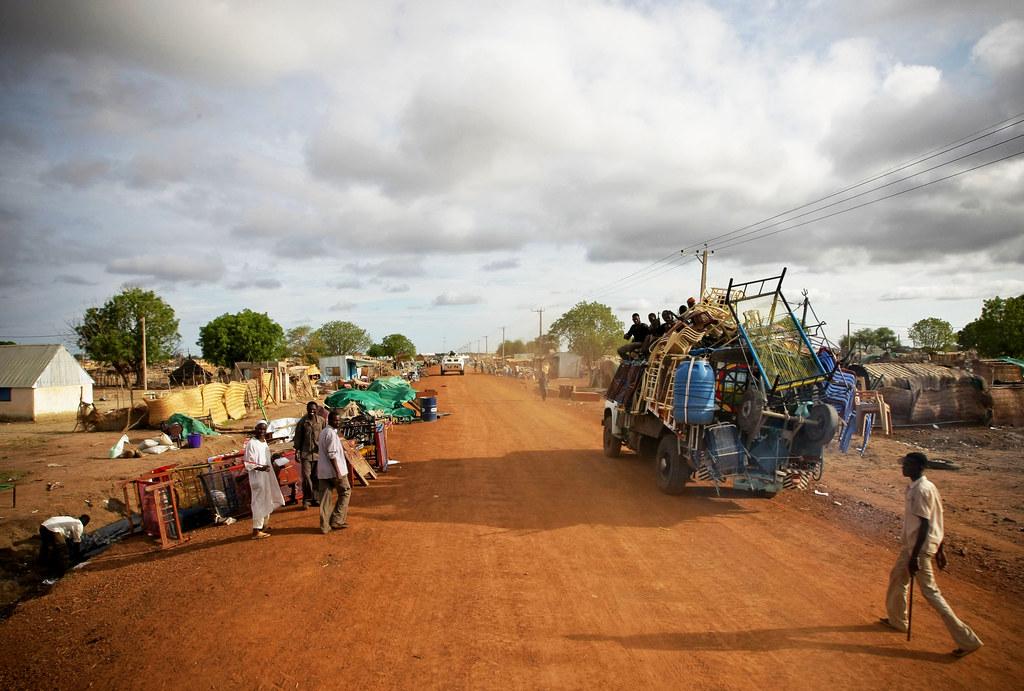 By Staff Writer
South Sudan and neighboring Sudan have agreed to ease movement of their citizens across their common border by allowing those without passports to enter the two countries.
Lt. Gen. Atem Marol Biar, Director General for Civil Registry, Nationality, Passport and Immigration confirmed Friday that they have agreed with Sudan to issue temporary permits for their citizens along their common border.
"It's good news to the people of South Sudan, I am here to announce the use of travelling documents between South Sudan and Sudan, it has come as a result of the recent meeting between President Salva Kiir and Prime Minister of Sudan Abdallah Hamdok," Biar told Juba Echo in Juba.
He disclosed that the Minister of Interior Minister Paul Mayom Akec had met with his Sudanese counterpart agreeing to ease movement of citizens between the two countries.
Biar hailed the latest development as great achievement, adding that it has been a long time since Sudan allowed South Sudanese to travel using temporary documents.
"Now if somebody is sick and wants to go to Sudan and doesn't have a passport, just go to any immigration department and pick a travel document and go to Sudan, you will be allowed not like before when our citizens were restricted to using passports only," he said.
In August this year, President Kiir and Prime Minister Hamdok agreed in Juba to reopen four border crossing points.
The reopening slated to take place on October 1 at Jebeleen will see the reopening of four border crossing points that include Jebeleen-Renk, Meiram, Buram-Tumsah and Kharsana-Panakuacis.
The two countries agreed to continue discussing agreements on trade and economic free zone and transit arrangements, in addition to resumption of cargo and passenger movement by land transport, river transport and railway.
Khartoum and Juba signed the 2012 Cooperation Agreement that includes a wide range of issues from border demarcation, oil transit fees, trade and movement of goods and people across their common border.
The two countries have disputes over ownership of areas along their common border which is being handled by an ad-hoc committee of the African Union.